B&W Plumbing Pty Ltd – Commercial Plumbers Our Mission
B&W Plumbing Pty Ltd is a diversified organisation offering Commercial Plumbing needs.
Our company was established with a clear focus to work with our clients to ensure we are meeting all client's needs throughout all Project stages.
Our main objective is to provide our clients with the best possible service without compromising safety, client needs, site specific requirements or the environment. Through communication and experience, we manage our projects from conception to completion.
Inspired by many years of experience our Directors have a clear vision to provide expertise and diversification within our field…. continue reading
What We Do
Our Project capacity includes but is not limited to: –
Sewer Drainage
Civil S/W Drainage
Trade Waste Management Systems
Gas Supply
Design and Installation of Rainwater Systems
Design and installation of Hot Water Systems
Supply, installation and commissioning of Mixing Valves
Back-flow Prevention
Our Service & Maintenance includes but is not limited to: –
Programmed maintenance
Servicing of thermostatic mixing valves, RPZD's etc
Emergency repairs to commercial facilities
Blocked, burst and leaking pipes, stormwater, drains, toilet, taps & sewer
Camera inspections
Gas leaks, meter, hot water and heater servicing
Fire service maintenance
Building Reports & Investigations
Mains upgrades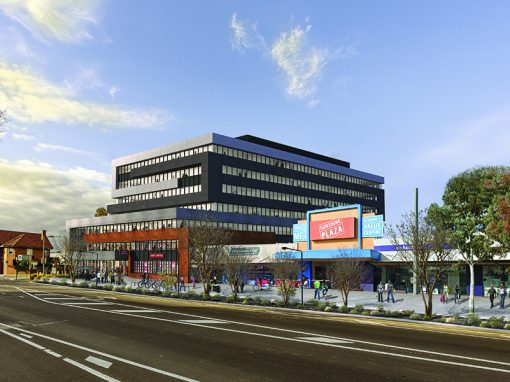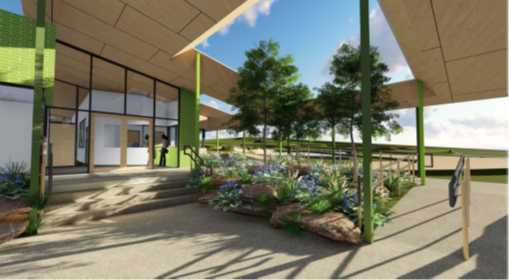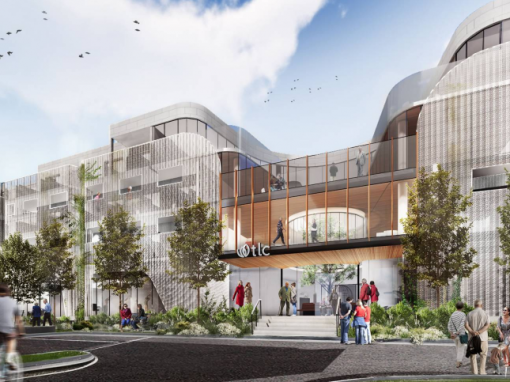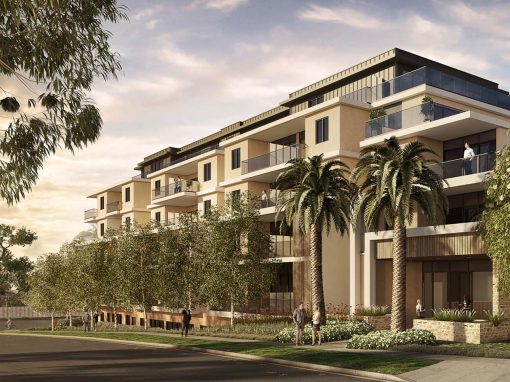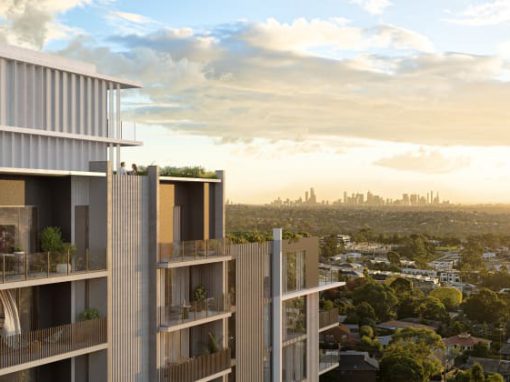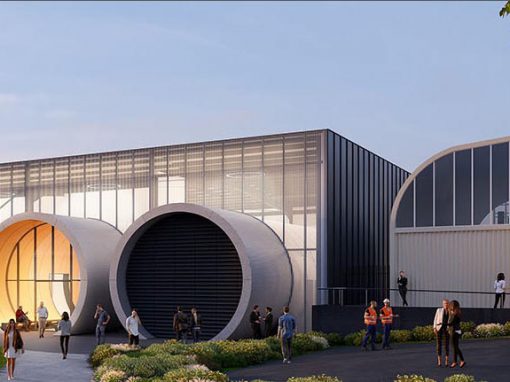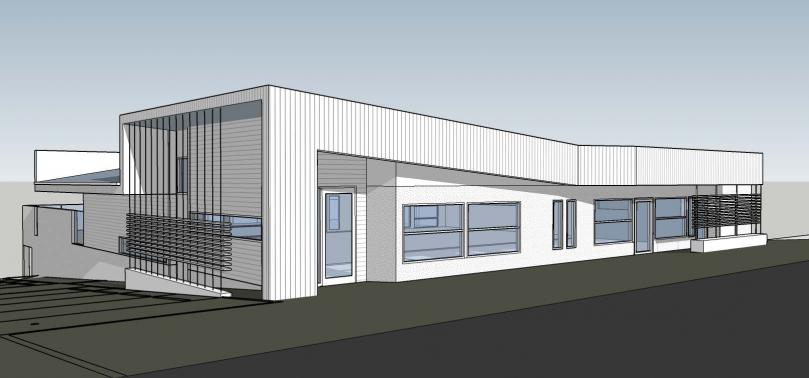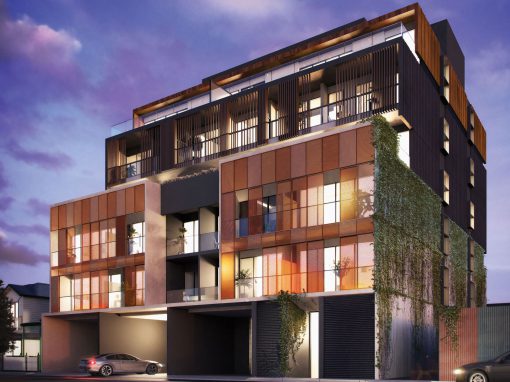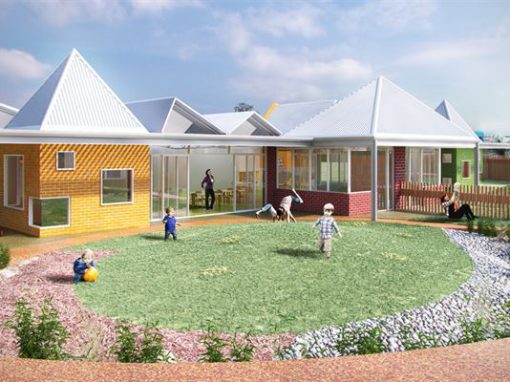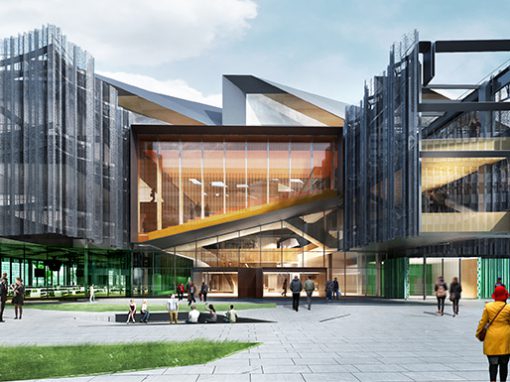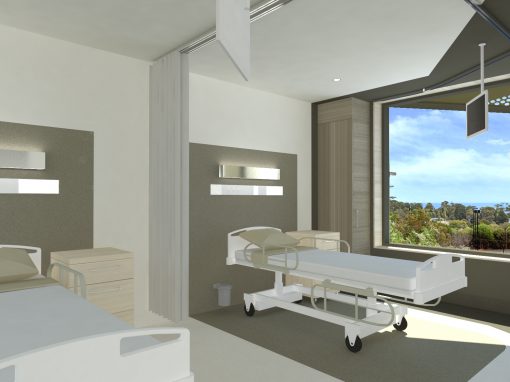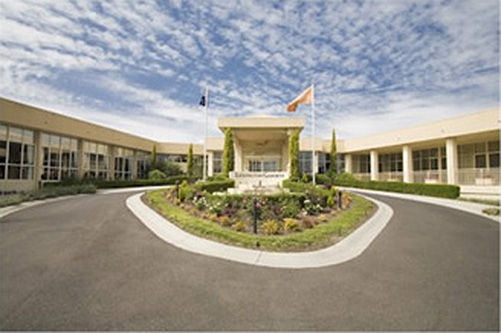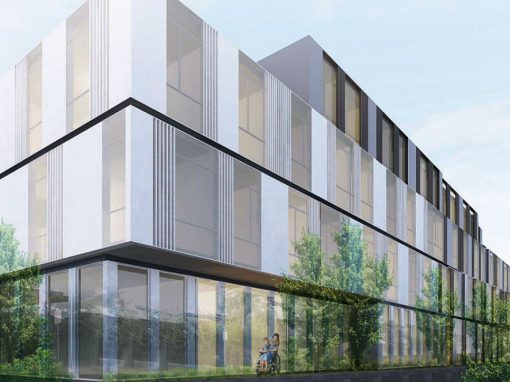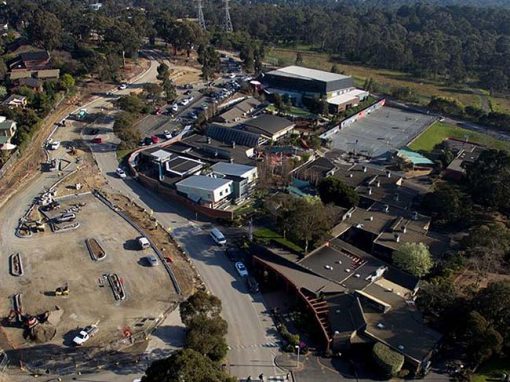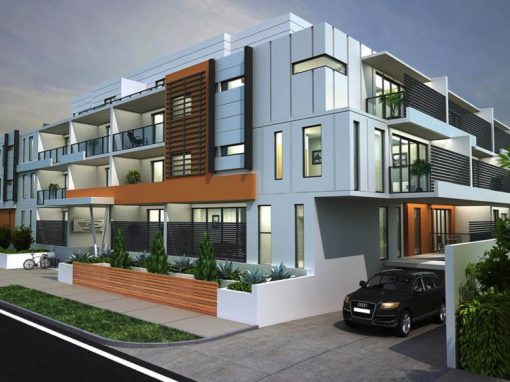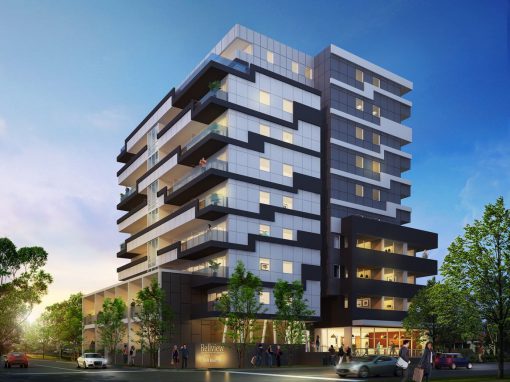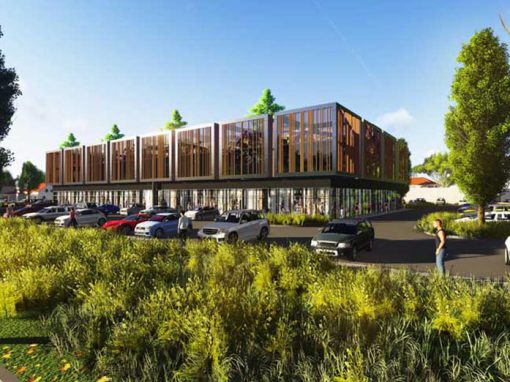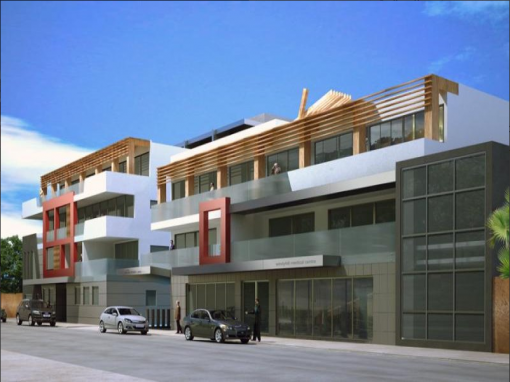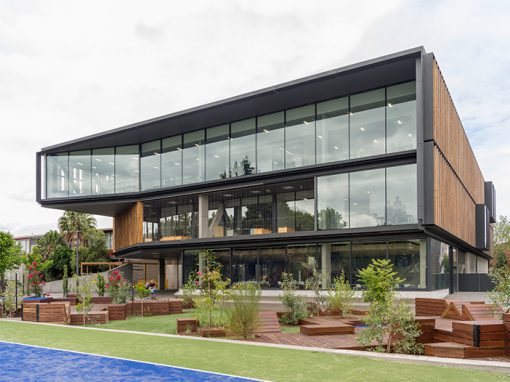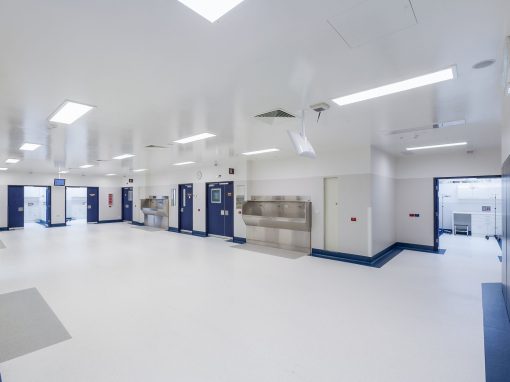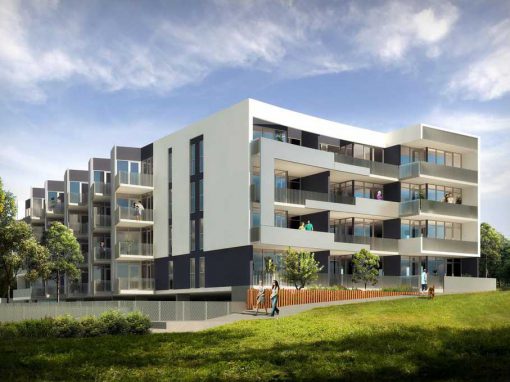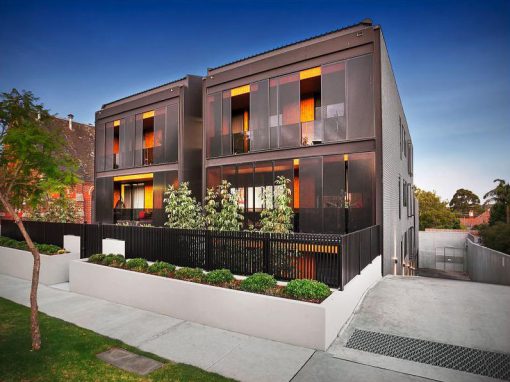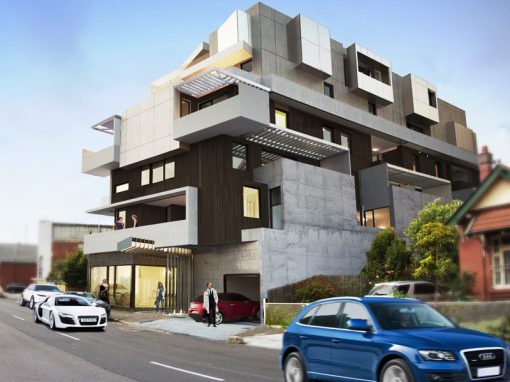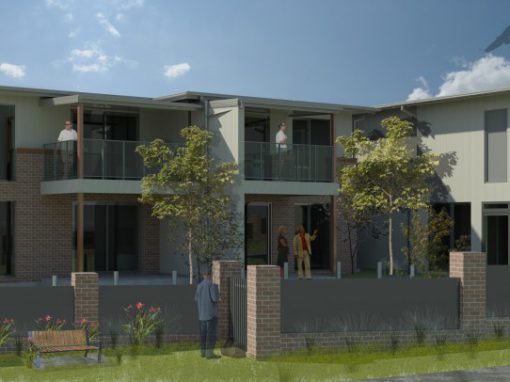 B&W Plumbing Pty Ltd
ABN – 771 22 159 424
Address
44 Terra Cotta Drive Nunawading
VIC 3131
Phone: (03) 9877 5573
Email: marti@bwplumbing.net.au